So it's time to make this thread, with 2016 basically done.
I thought 2016 was a tricky forecast ahead of time. However, so far, I don't feel that way about 2017. With similar +PDO and similar ENSO state, I think a season similar to 2016 is likely in all basins to be honest, in what was a remarkable year for tropical cyclones globally. Wind shear should be low, I can't see SST's getting much if any cooler, and I'd say something like 1985 is a good early analogue for 2017. Not ready to pull out initial preliminary numbers though.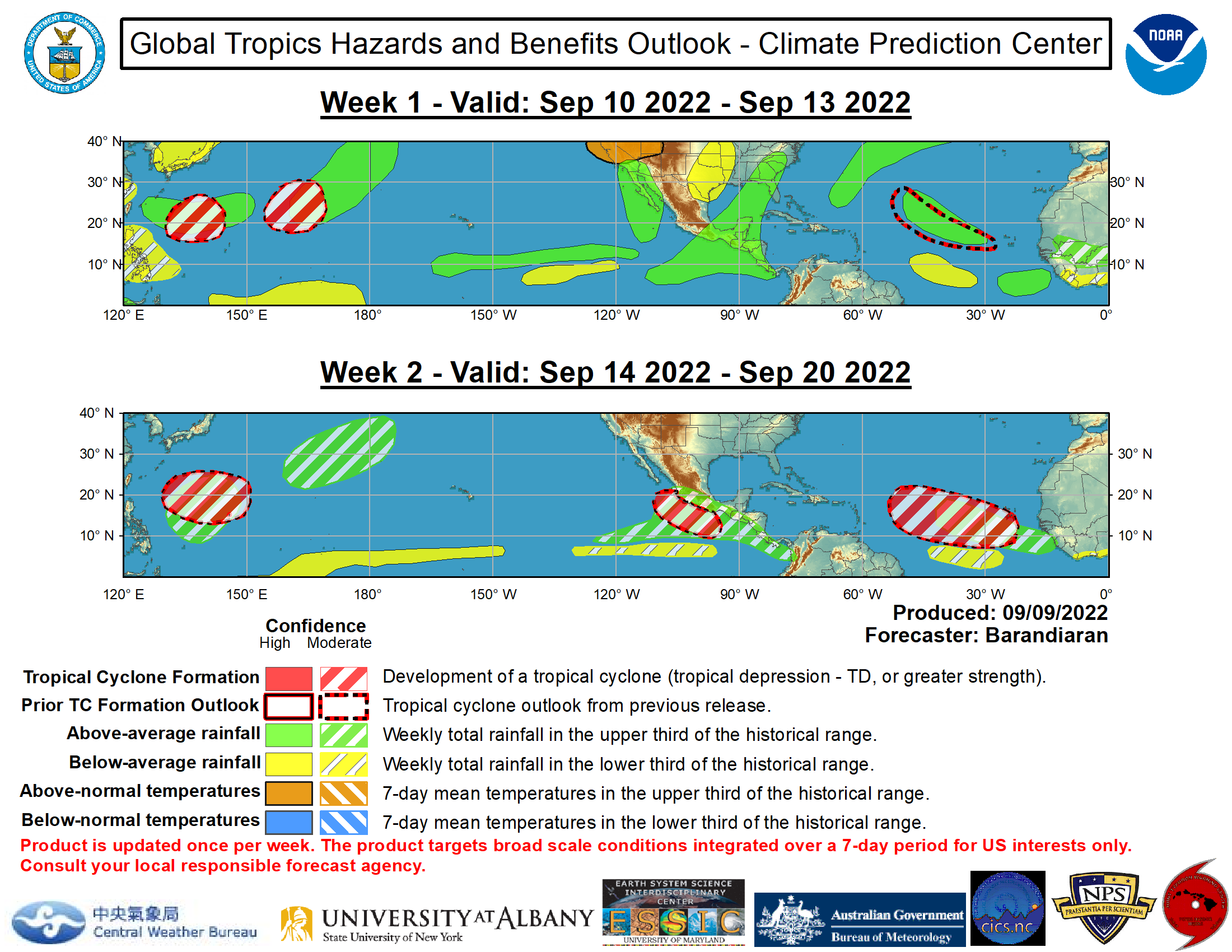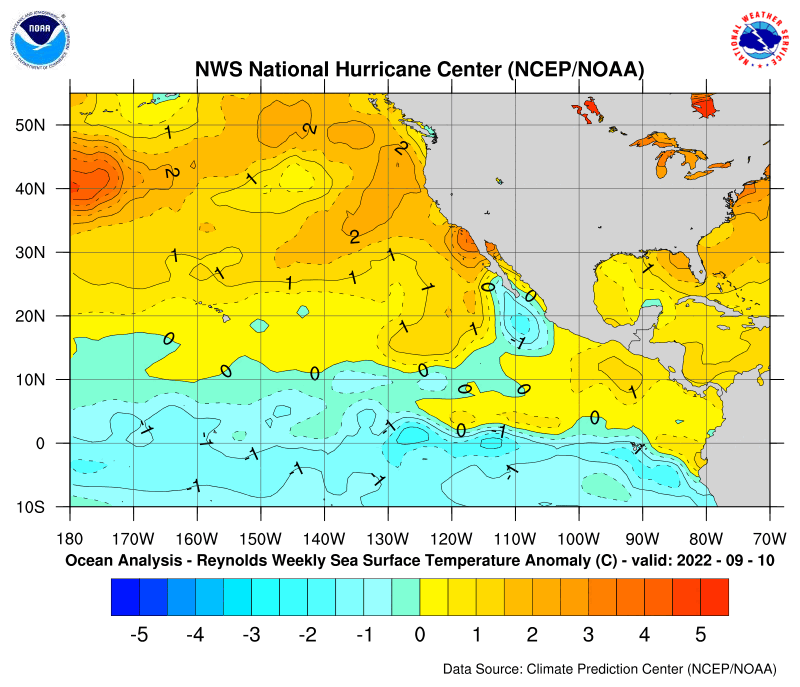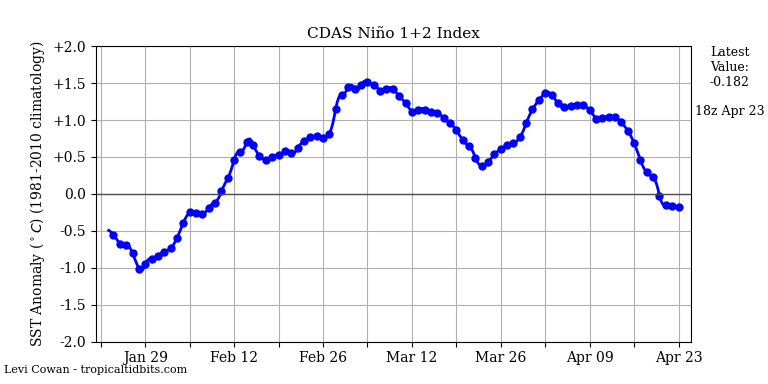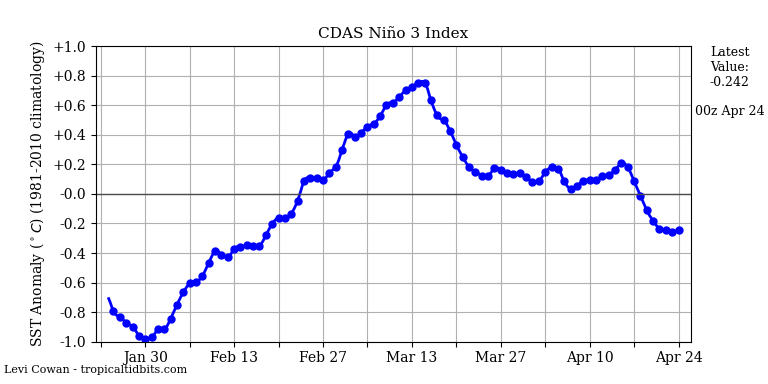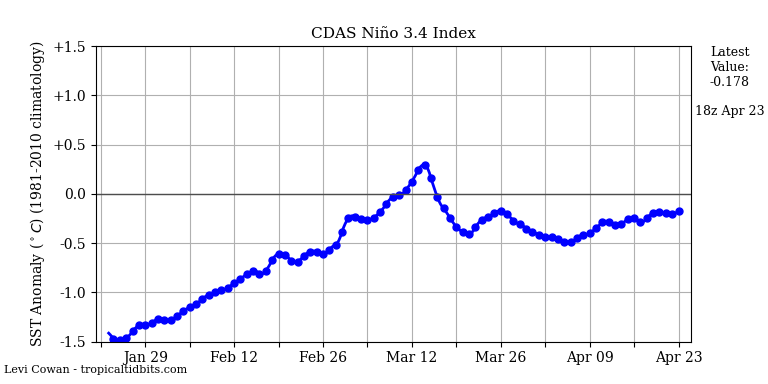 Poll numbers from Storm2k users: (will close at 12:00 AM June 1 PDT, you can change your numbers at any point before then. Counting CPHC AOR storms.)
1. Ntwx- 21/13/7 ACE:184
2. cycloneye- 20/11/5 ACE: 160
3. Kingarabian- 20/12/5
4. Hurricanes1234- 19/12/5
5. Weathaguyry- 17/9/4
6.