Here is our annual thread for the indicators topic this time the 2021 North Atlantic one. Is important to have this thread early to see how things are evolving in the important factor of the steering as we will see based on that which areas in the basin may have visits of tropical systems. Also,it will be important to see how the pressures will be,how the shear is doing,how are the MSLP forecasts going to be and how the waters are in terms of being more warm or not. And also we have to follow how things are evolving in the Saharan air Layer and in the Vertical Instability factor. If anyone wants to comment about ENSO,you can do it here. Post away your take folks.
Note=This thread is not to post forecast numbers but to discuss about how things are going in the factors this thread is enlisting. There will be our annual poll for that starting on April 1rst. As a matter of fact,this thread will help you a bit to decide about the numbers game with all the information that will be posted.
https://www.ssd.noaa.gov/PS/TROP/TCFP/atlantic.html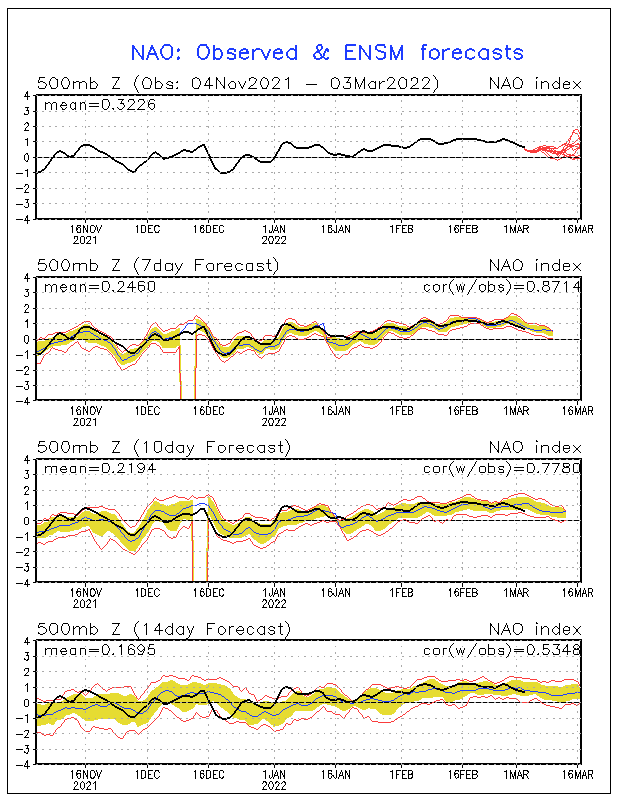 https://www.cpc.ncep.noaa.gov/products/ ... /nao.shtml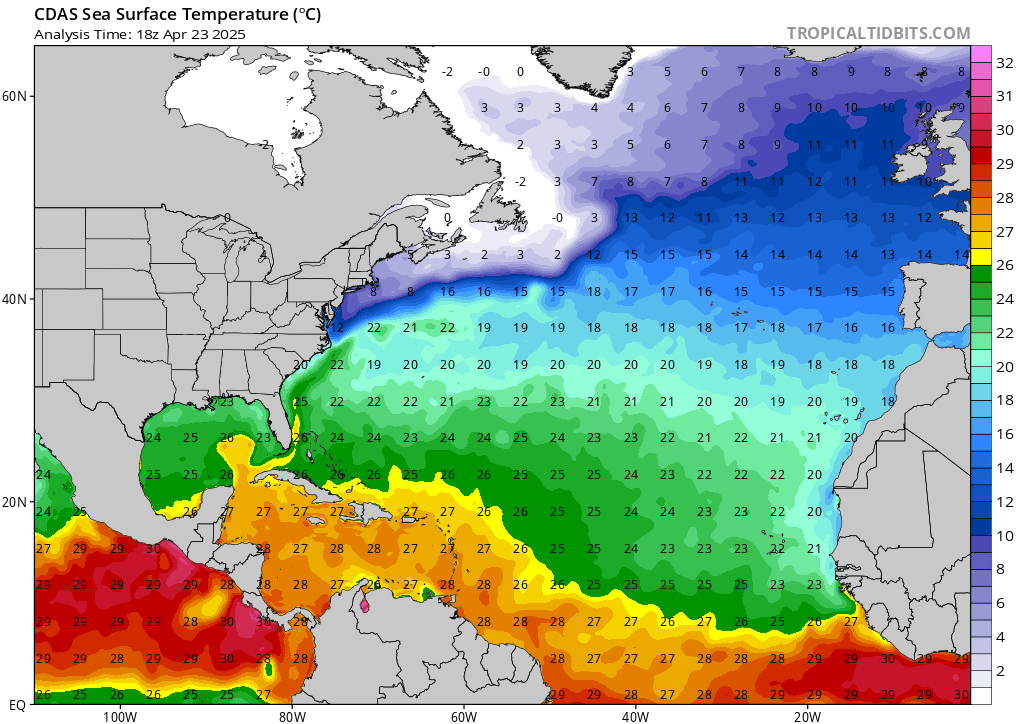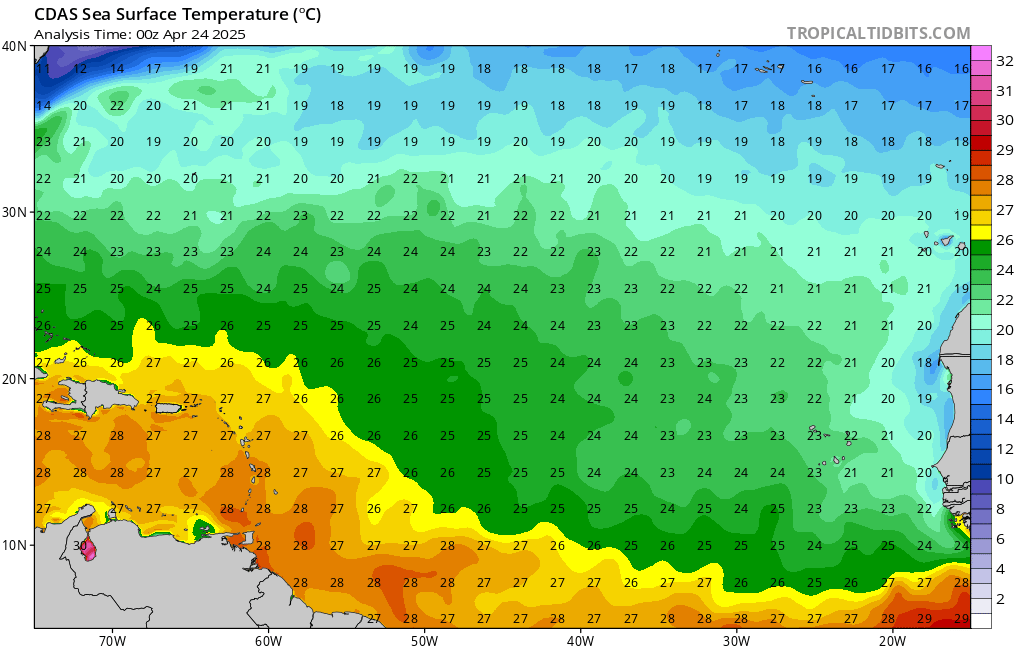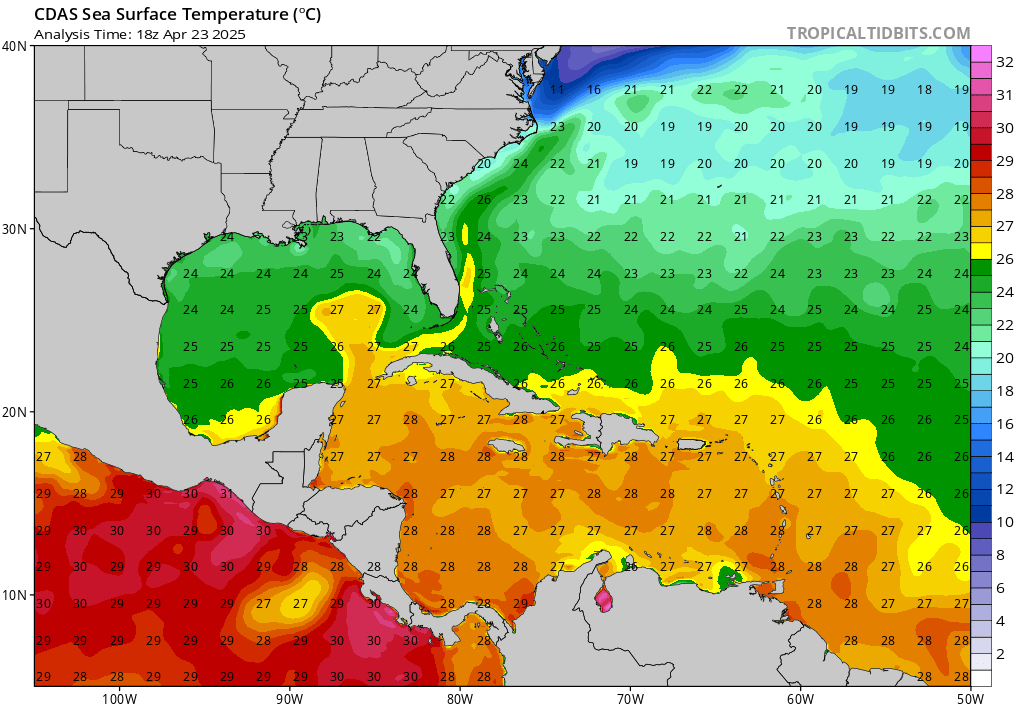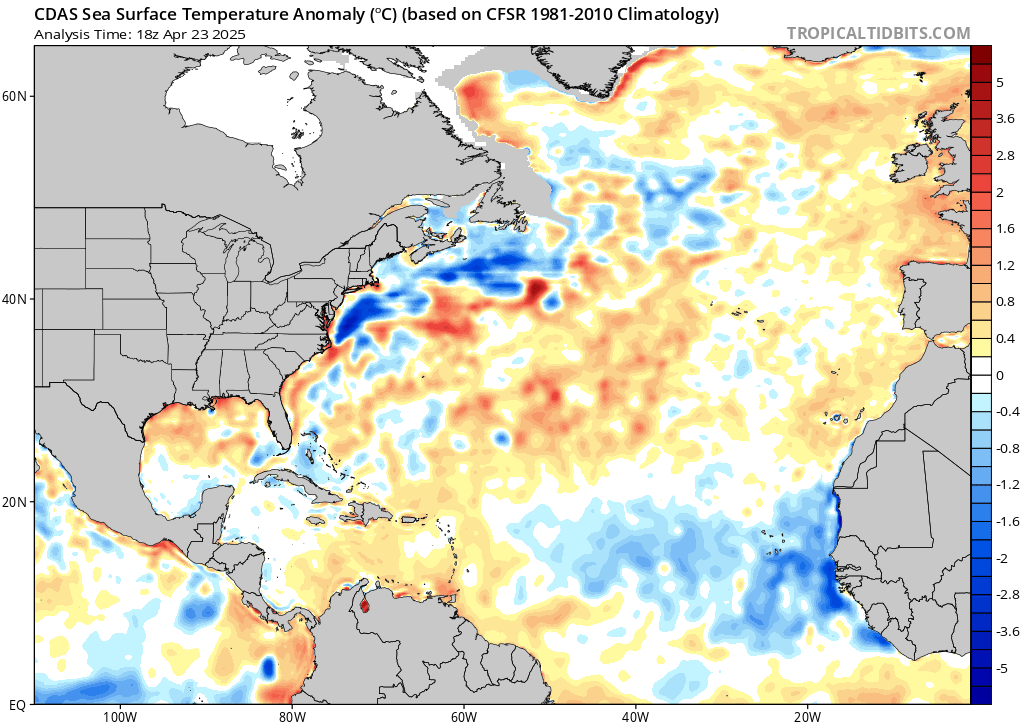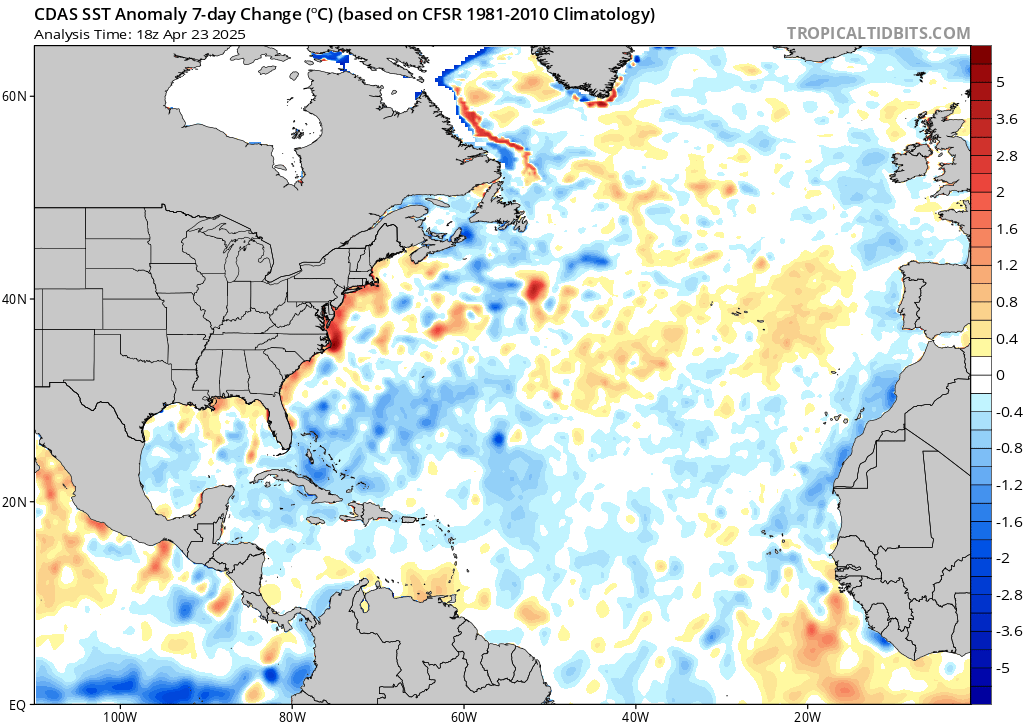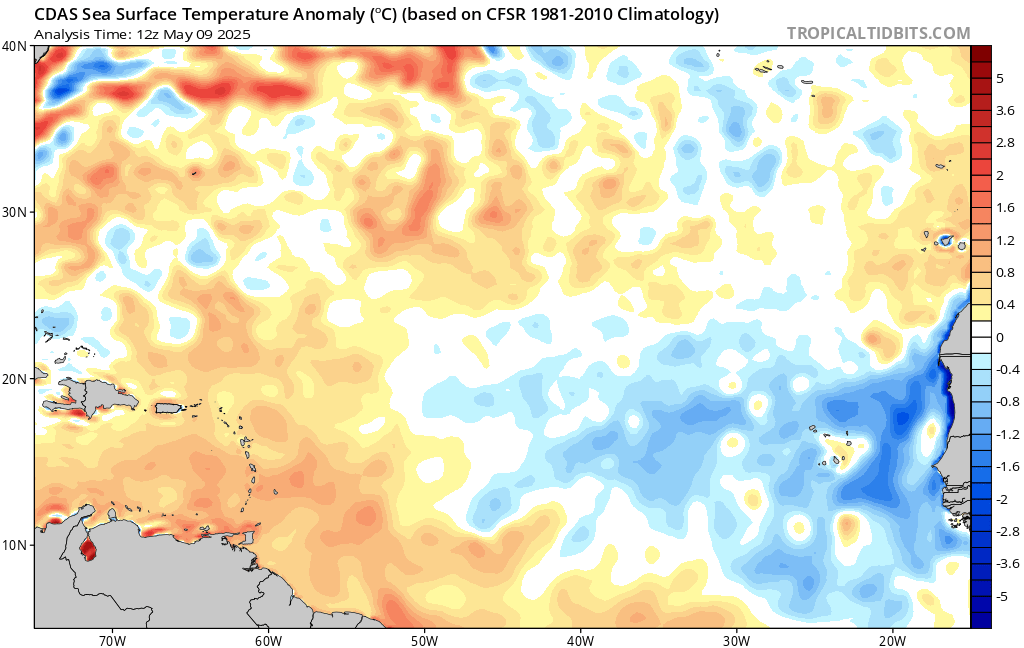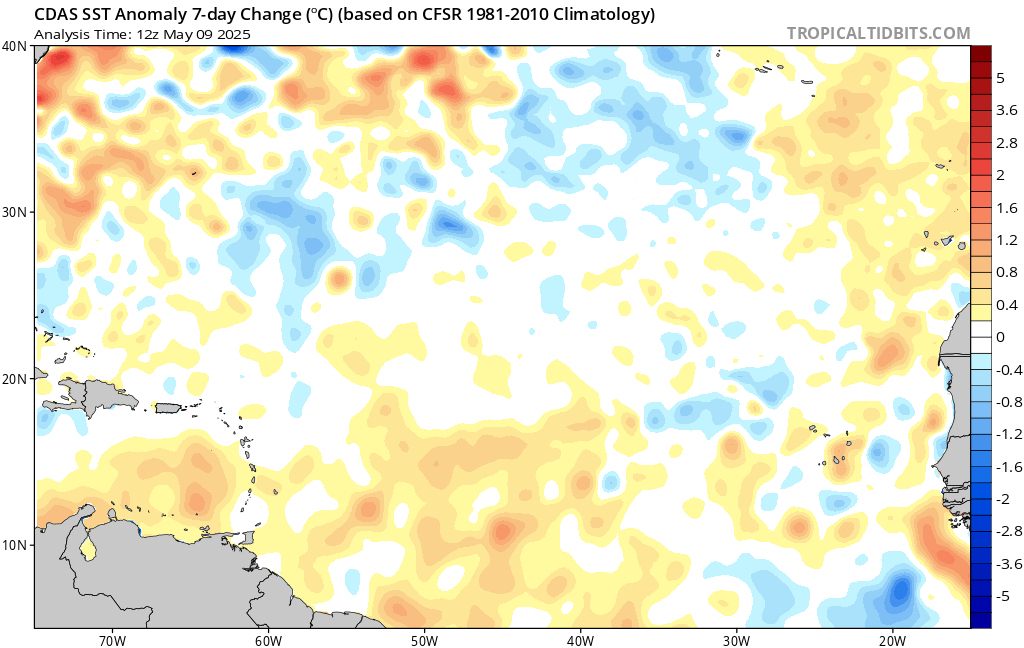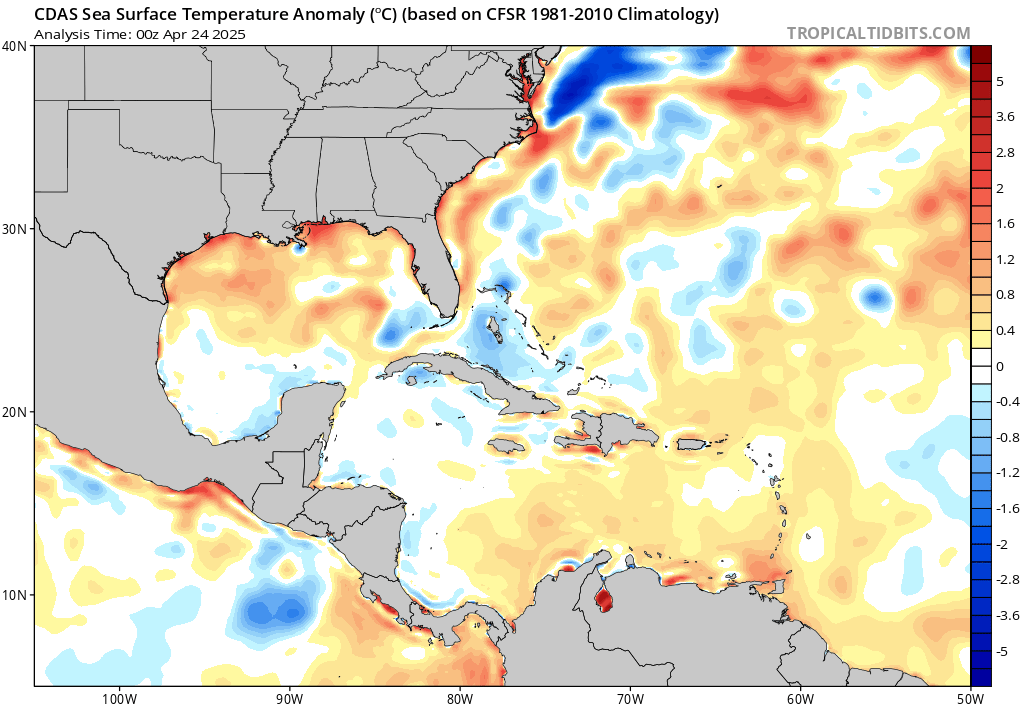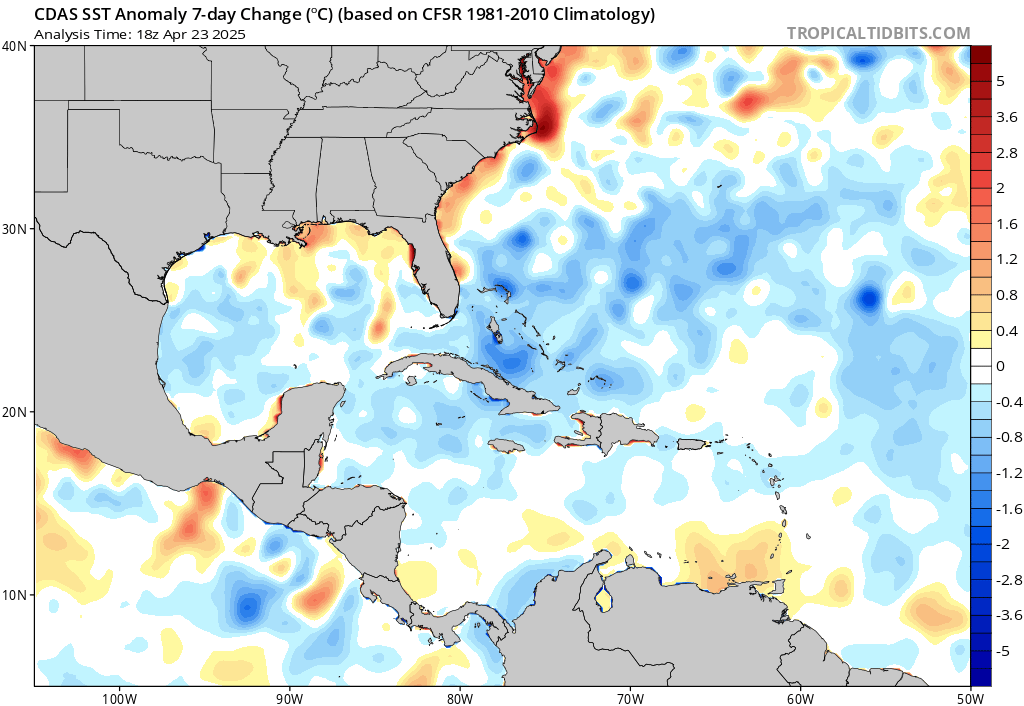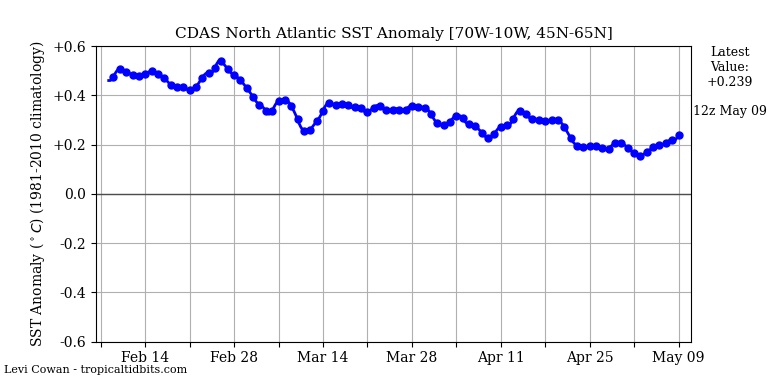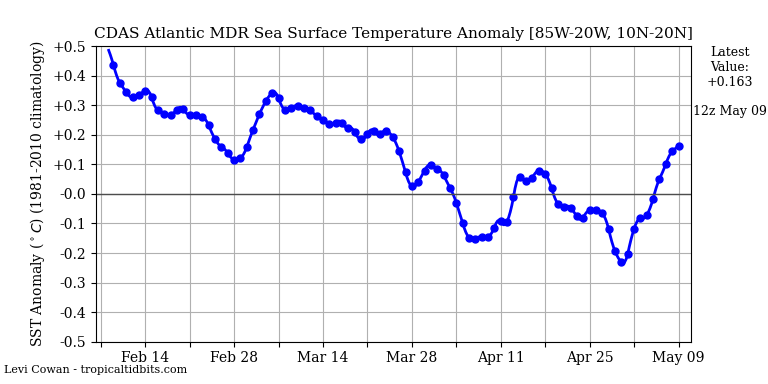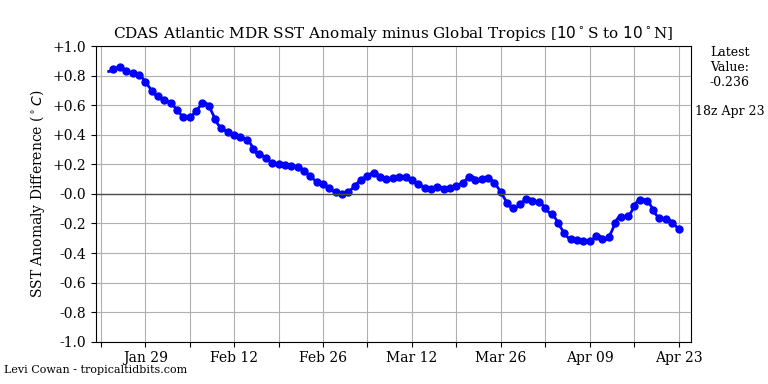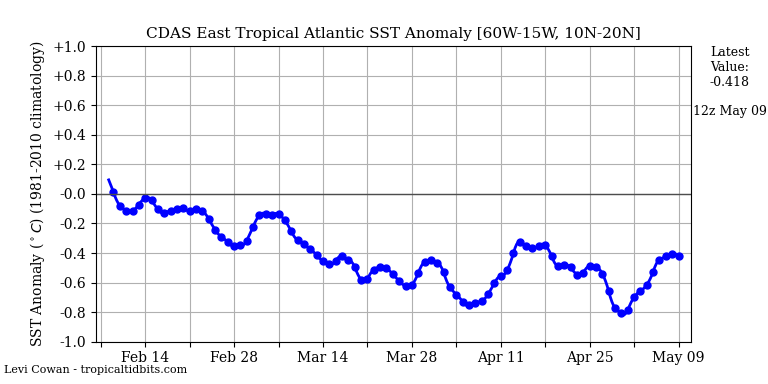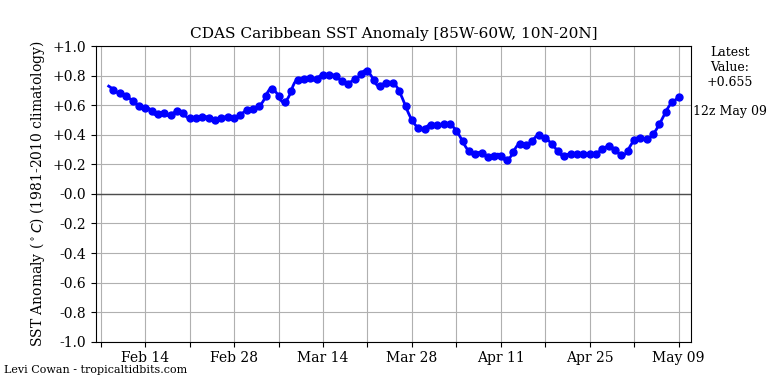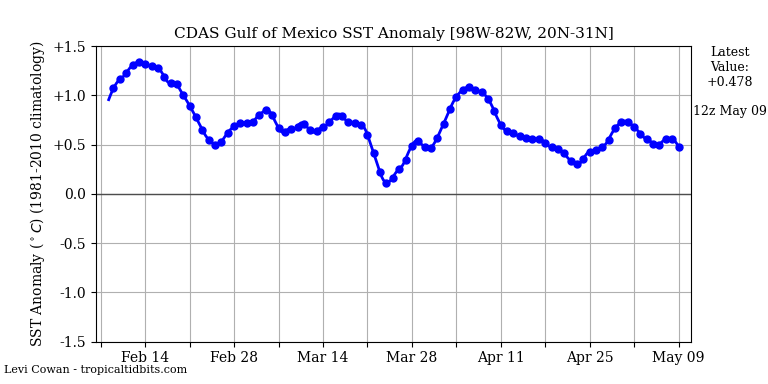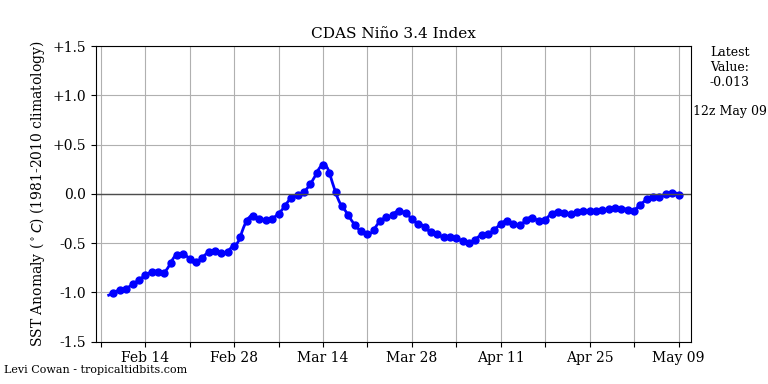 https://www.tropicaltidbits.com/analysis/ocean/
http://tropic.ssec.wisc.edu/real-time/sal/splitE.jpg
ECMWF MSLP Updates
.
.
.