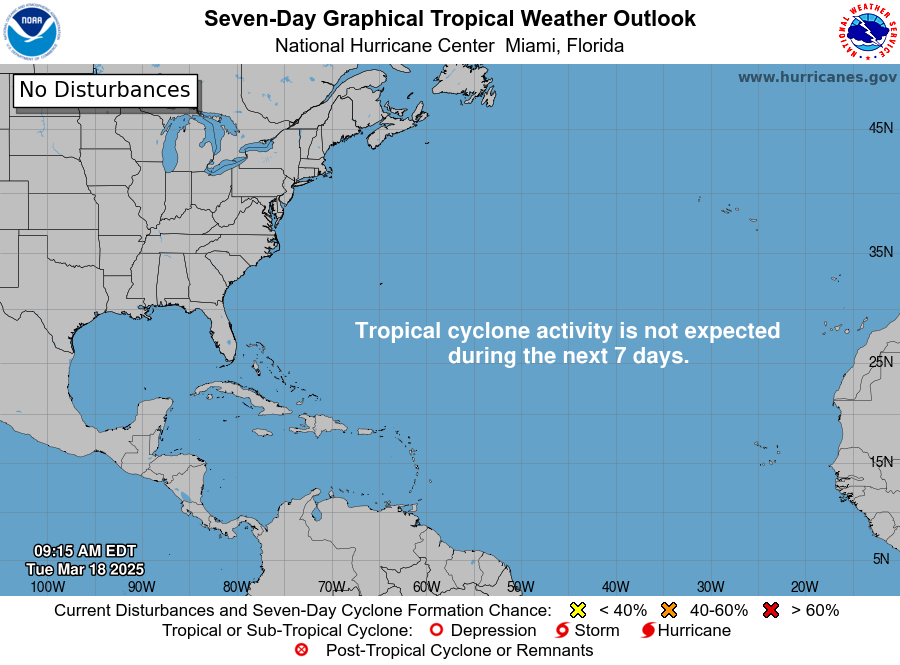 The posts in this forum are NOT official forecasts and should not be used as such.
They are just the opinion of the poster and may or may not be backed by sound meteorological data. They are NOT endorsed by any professional institution or
STORM2K
. For official information, please refer to products from the
National Hurricane Center
and
National Weather Service
.
Forum

Topics
Posts

Last post
Tropical Analysis

This is where all of our Pro Mets, approved amateurs and our very own STORM2K Analysts will be posting their thoughts on the current storms. Members will be able to participate in threads but not start new discussions. We hope this will make the best information easy to find for everyone.

Moderator: S2k Moderators
Announcements

Replies
Views

Last post
Topics

Replies
Views

Last post
---
Who is online
Users browsing this forum: No registered users and 8 guests
Forum permissions
You cannot post new topics in this forum
You cannot reply to topics in this forum
You cannot edit your posts in this forum
You cannot delete your posts in this forum